"Please Stay Healthy - Coco's Healthy Tips for Living to 100"
"If you want to live free of cancer, heart disease, and diabetes for your entire life, that power is in your hands.
"
~Dr. Colin Campbell
We have been so trained in our culture that everyone of us will get one of the big diseases (heart disease, cancer, stroke or diabetes) as we age, that we don't even think to question that assumption. We just assume those people who do live long, healthy lives are lucky and we hope to be as lucky. But, what if you could find that "fountain of youth" for yourself? What if you could actually live a long and healthy life with some certainty? Wouldn't you want to?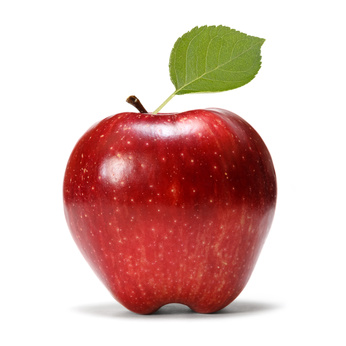 You are the one person who is responsible for your health. You can't leave it to your doctor, or your spouse and you especially can't leave your health up to your kids. It all falls back on you and the decisions you make.
Come and learn how the lifestyle changes you make can change the course of your life. You will lose weight. You will have more energy. You will be able to get off of your medications. As an aside here, did you know that prescription drugs are a leading cause of death? And, you will still be alive and well when it's time for your next reunion!
This workshop is for healthy people who just want to learn how to fine tune their behaviors and it's for couch potatoes who need a big kick in the seat of the pants. Come join us in Tyler as I think you will have fun and be glad you came!
Date
The workshop will be on Friday afternoon during the Weekend Workshop.
Speaker
Melinda Coker, author of Diet and Cancer: Is There a Connection? and Coco's Healthy Cooking, is a health and weight-loss coach living in Tyler, Texas.
Location
The workshop will be held in Tyler, TX.
Attendees
Number of women participants will be limited.
Registration
Workshop will be included in the Continue the Weekend workshop.