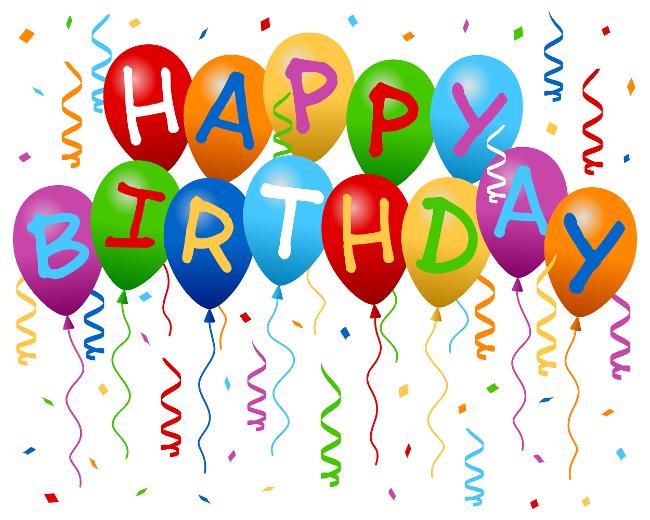 Rick Is Turning 70
OMG!
Come Help Him Celebrate
A Mexican Buffet
Saturday, October 8, 2016
The Lake Club, Cascades
4511 Briarwood Drive, Tyler, TX 75709
6:00 PM
We hope you can join us!
Please RSVP by Monday, September 26, 2016.
You can e-mail Melinda Coker at melindac@tyler.net
No Gifts, please.
Rick Coker's
"Birthday Celebration!"

Date
The main celebration will be on Saturday evening, October 8, 2016 at 6:00 with a Mexican Buffet. The buffet will be at the Lake Club, which is part of the Cascades Golf Club. The address is 4511 Briarwood Drive, Tyler, TX 75709.
Special Events for Out-of-Towners
Because you are having to travel, we wanted to invite you to:
Brunch - On Saturday morning (October 8) at our home from 9:00 - 11:00. Our address is 4411 Cascades Shoreline Dr., Tyler, TX 75709


Golf - Golf at the Cascades Golf Club will be available with tee times between 11:15 and 12:15. We will need advance reservations for this so that we can reserve enough tee times.
Hotels
Because our kids and grandkids will all be staying at our house, we won't be able to accommodate you with a bed. However, I have blocked some hotel rooms for Friday and Saturday nights (October 7 and 8) at the Holiday Inn Express South.
Holiday Inn Express South - $99/night. This is a group block (under "Dr. Coker's Birthday Party" or "with Splash") so most people will be staying here. Breakfast and WiFi are included in the cost. Call (903) 566-0600 to book your room or click on this link which already has our Group code filled in. The block expires on Monday, October 3rd if rooms are still available. Best to reserve your room as soon as possible. Hotel address: 2421 E. S.E. Loop 323 Tyler, Texas 75701. This hotel is about 6 miles from the Cascades and is a 15-20 minute drive.
Other Hotels
Sleep Inn and Suites - $125/night. It is located at 5555 S. Donnybrook, Tyler, TX 75703.
Holiday Inn South Broadway - $140/night. This hotel is located at 5701 S. Broadway Ave., Tyler, TX 75703.
Hilton Garden Inn - $150/night. 220 E. Grande, Tyler, TX 75703
Best Western Southpark - $98/night. 120 W. Rieck Rd., Tyler, TX 75703
Windsor Inn and Suites - $62/night 3393 S Southwest Loop 323, Tyler, TX 75701. This motel is only 5-minutes away from the Cascades.
Travel
You can fly directly into Tyler Pounds Field (TYR) via DFW on American Airlines.
Southwest flies into Dallas Love Field so if you fly SW, you will need to rent a car.
You can also fly into Dallas or Shreveport and rent a car.
We are about a 2-hour drive from Dallas, a 90-minute drive from Shreveport, and a 4-hour drive from Houston or Austin.
RSPV
Would love to hear whether or not you plan to attend as soon as possible. :) You can email me at melindac@tyler.net or send me a message on the Contact Form.